Product Overview
We all love the look of a tanned body, as it looks very beautiful and much slimmer. The problem with sun tanning is that it ages the skin dramatically. While you will not notice it right away, with years of intense tanning activities your skin develops deep wrinkles and sags in certain areas. That's why we have created a natural tanning solution that will give you a look of natural tan without damaging aging effect. Our cream will not only provide you with a pleasant shade of tan, the intensity of which you regulate yourself, but also soften and moisturize your skin due to the presence of Shea Butter, Cacao Butter, Red Rapbrerry Seed Oil, Camelia Oil and Evening Primrose Oil.
Absolutely natural composition!

DOES NOT HAVE THE TERRIBLE SMELL of chemical "AUTO-TANNER"

Doesn't dry out skin!

Doesn't stain clothes/bedding and hands!

Leaves no streaks or stains. When washed off, it also disappears gradually.

No need to guess what shade to choose, you choose the intensity yourself. The more days in a row you apply the cream, the more intense the tan gets.

Does not give a reddish, unnatural orange tan

Absorbs instantly without feeling greasy

Suitable for the face

You will notice the difference on the 2nd-3rd day of application
Important! Self-tanning cream DOES NOT replace the use of UV sunscreen at the beach!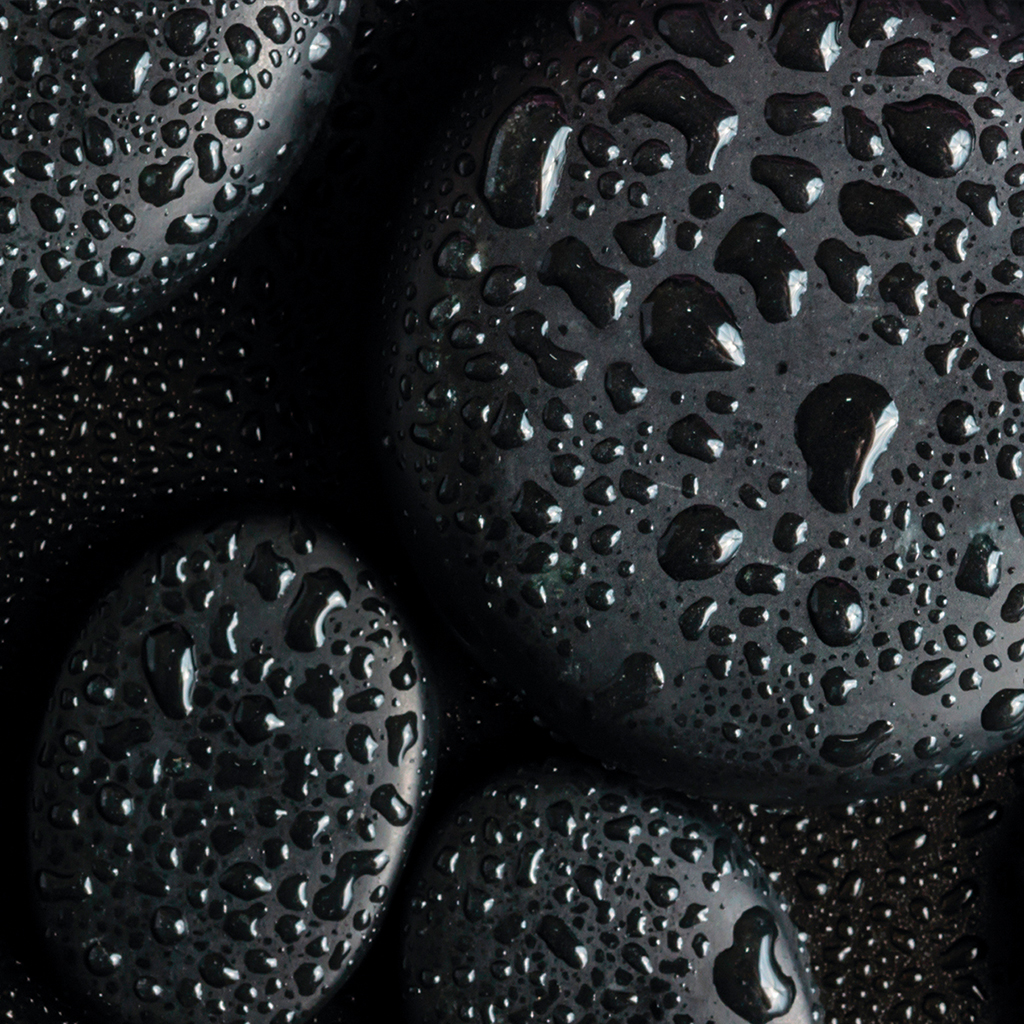 LOTION SCENT: Sedona Spa Natural Fragrance Oil - the smoky, ashy scent, infused with French sage leaf, hybrid bergamot, black chamomile and Bulgarian lavender, creating an alluring, luxurious impression.
How to Use our Natural Tanning Lotion?
Apply to skin in circular motion and rub in very well. Can be used on any area of ​​the skin, including the face. May be applied more than once a day. You will notice the difference on the 2nd day of application.
Rule of thumb: Exfoliate and shower before applying your first self-tanner for a more even look. During peeling, more dead cells are removed, and as a result the tan will look better and last longer.
Within 4 hours after application, do not shower, bathe and avoid moisture. Also stay away from gym during those 4 hours or do any physical activity, which will result in sweating. As you take showers after the tanning lotion, just pat dry the skin, do not rub excessively as this can take the auto-tanner off faster.
This listing is for one tube of Natural Glow Instant Sunless Self Tanning Lotion, volume (250ml/8.46oz.)
Safe to Use from: 12 years +
Usage Restrictions: individual allergies on formulation ingredients.
KEY BENEFITS of

Natural Glow Instant Sunless Self Tanning Lotion

:
Erythrulose Active - a natural tanning ingredient based on natural sugars from red raspberries and other berries. It is a natural keto sugar. The active is designed to overcome the shortcomings of currently existing artificial tan products, especially uneven and striped tan, as well as an intense drying effect. Erythrulose reacts with amino groups of keratin in the skin leading to brownish polymers (melanoids) especially with dihydroxyacetone (DHA).
Camelia oil - contains vitamins that stimulate collagen production and help tackle fine lines and wrinkles. Camellia is rich in vitamins A, D and E.Vitamin A encourages the production of healthy skin cells. Vitamin D supports the repair of new cells and vitamin E helps your skin retain moisture, which makes it sofer, smoother and less prone to fine lines, wrinkles under the eyes and forehead wrinkles.
Red Raspberry Oil - an excellent oil used in cosmetic preparations as a carrier of nutrients to the skin. It has a high content of Essential Fatty Acids (EFAs) and is a rich source of tocopherols (antioxidants) which hydrates the skin and leaves the skin feeling soft and smooth.
Evening Primrose Oil - soothes and moisturizes skin and enhances it's elasticity. Evening Primrose creates a healthy environment for the skin and rejuvenates even most dry skin.
Shea Butter - extracted from the nuts of the shea tree, shea butter is packed with fatty acids, antioxidants and vitamins E, A and F. It is considered to be a superfood for our skin as it is believed to deeply moisturize dry skin, treat acne and blemishes, reduce skin inflammation, possess anti-aging properties, provide relief to itchy and peeling skin, restore skin elasticity, prevent and reduce stretch marks, and even help with diaper rush.
Cocoa Seed Butter - high in fatty acids, which is why it is so effective in hydrating and nourishing skin, and improving elasticity. The fat in cocoa butter forms a protective barrier over skin to hold in moisture. Cocoa butter is also rich in natural plant compounds called phytochemicals.
Tucuma Seed Butter - having a silicone-like behaviour, Tucuma is unusually rich in lauric, myristic and oleic acids; it is thus considered to have amazing emollient and skin-softening properties. As well, it is high in vitamin A, and its antioxidant properties lengthens its shelf life.
Full list of Ingredients: Aqua, Isoamyl Cocoate, Butyrospermum Parkii (Shea) Butter,Oenothera Biennis (Evening Primrose) Oil, Camellia Oleifera Seed Oil, Rubus Idaeus (Raspberry) Seed Oil, Caprylic/Capric Triglyceride, Glycerine, Polyglyceryl-3 Dicitrate/Stearate, Astrocaryum Tucuma Seed Butter, D-erythrulose, Myristyl Myristate, Glyceryl Stearate SE, Cetearyl Alcohol, Theobroma Cacao Seed Butter, Glyceryl Caprylate, Glyceryl Undecylenate, Xanthan Gum, Citric Acid, Parfum, Benzyl Alcohol, Salicylic Acid, Sorbic Acid.
Disclaimer: This Natural Glow Instant Sunless Self Tanning Lotion is intended for external use only, avoid contact with eyes. If irritation occurs, discontinue use immediately and consult your physician.
Storage Requirements & Expiration: Our Natural Glow Instant Sunless Self Tanning Lotion can be safely stored at room temperatures (away from direct sunlight) for up to 6 months since the product has been opened. If not used within this timeframe, it can be stored in the fridge for additional 3-4 months.